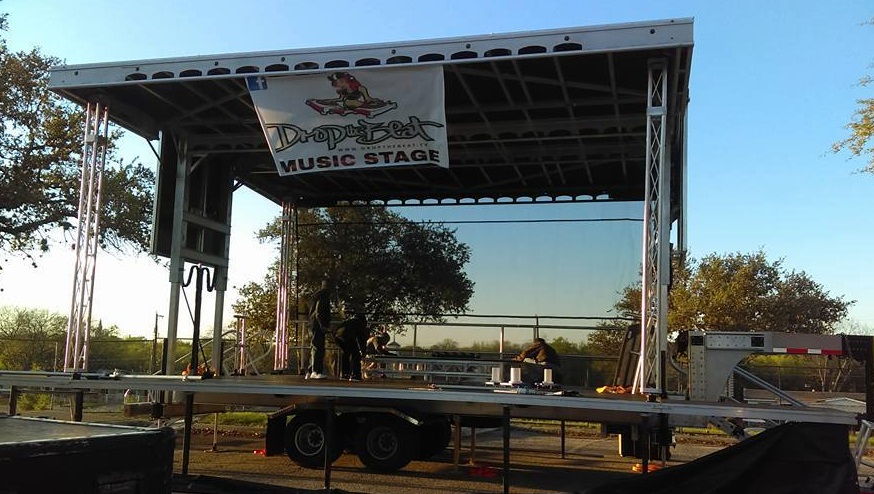 DTB STAGE – Low Low Car Show 2016
For all advertising and stage rental inquiries, call Ron: 210-367-0727
We're back with a fresh new format, aggressive style and segments that will be sure to hit home. Professional model, Claudia G, will be hosting the show. Drop the Beat will be your source for music news, exclusive interviews, local talent information, events and shows, prizes and more.
The web site will have the 411 to keep you on top. Exclusive hip hop blog and web casts will soon be available. Listen to live interviews and ask your questions via chat. There will also be tons of archives to check out. If you want to be a part of the action, sign up to be on the show.
We are only just beginning, so check back often to see what's new!